Strawberry plants are a perennial crop,
meaning the plant survive the winter and grow back each spring. We cultivate new
strawberry plants each winter and remove plants that are over five years old, in order to
maintain a vigorous and productive patch. Come taste the difference of our locally
grown, fresh Oregon strawberries picked fresh each day.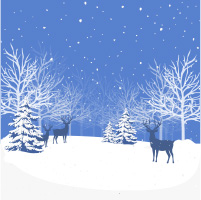 Dormant

Almost Here!

Ripe!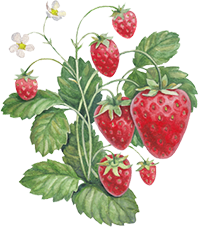 Done for the season!
Come out in June to pick your own strawberries!
We grow four varieties of strawberries here on the farm – Albion, Totem, Sea Scape, and Puget Crimson. Oregon strawberries are only available for a couple weeks of the year in late spring. They are tender, juicy and extremely flavorful! Come out to pick your own and see which variety you like the best!