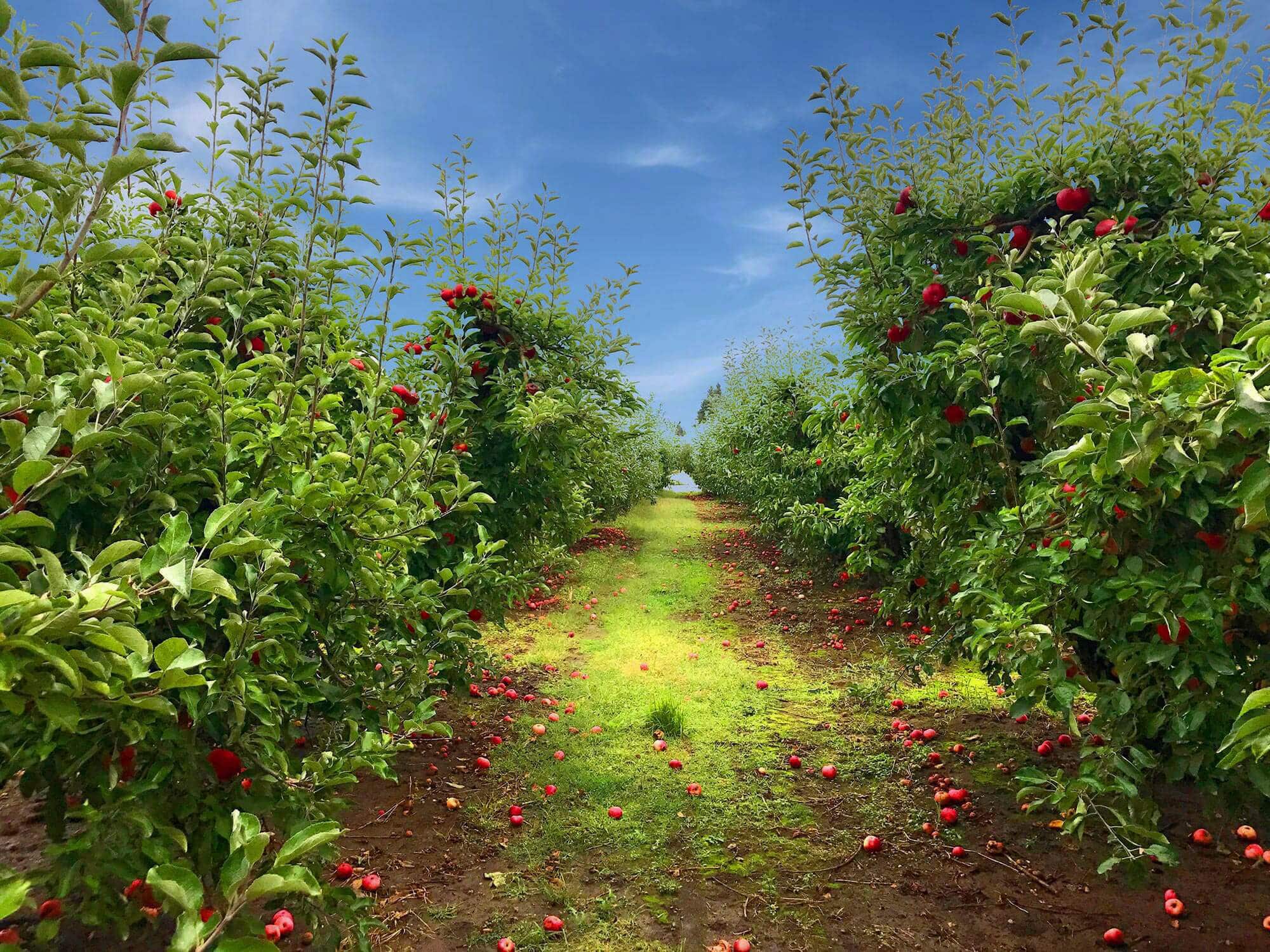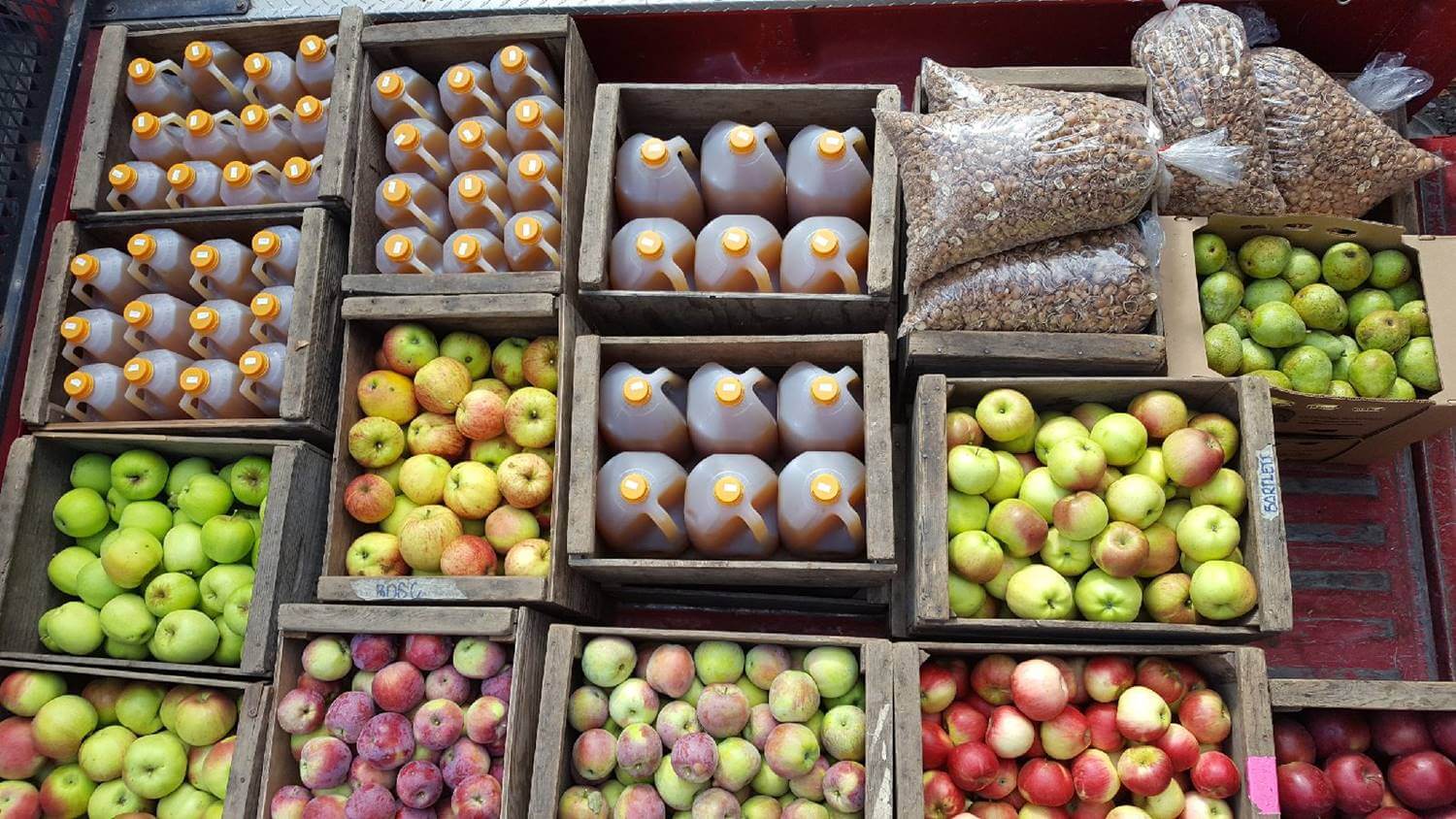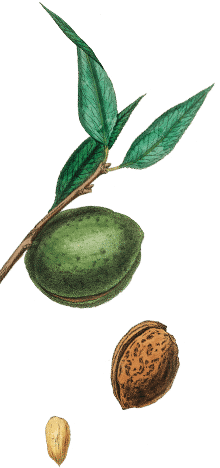 Farm fresh, family fun |
Harrisburg, Oregon
Detering Orchards, famous for growing a bounty of picked and u-pick fruits and vegetables all summer and fall, is a family owned farm located in the Willamette Valley just north of Eugene, Oregon. People travel from all over the west coast for the unique Detering Orchards experience. The farm consist of over 170 acres of peaches, apples, pears, cherries, berries, hazelnuts, and open ground for our annual vegetable plantings.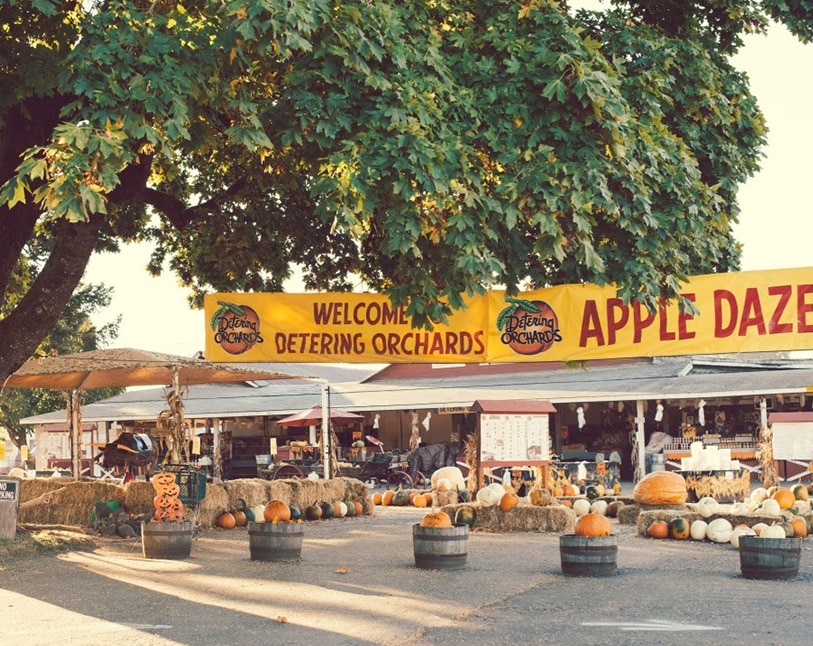 Activities
Detering Orchards offers a variety of activities, some season long and some for special occasions. Check out what's happening on the farm!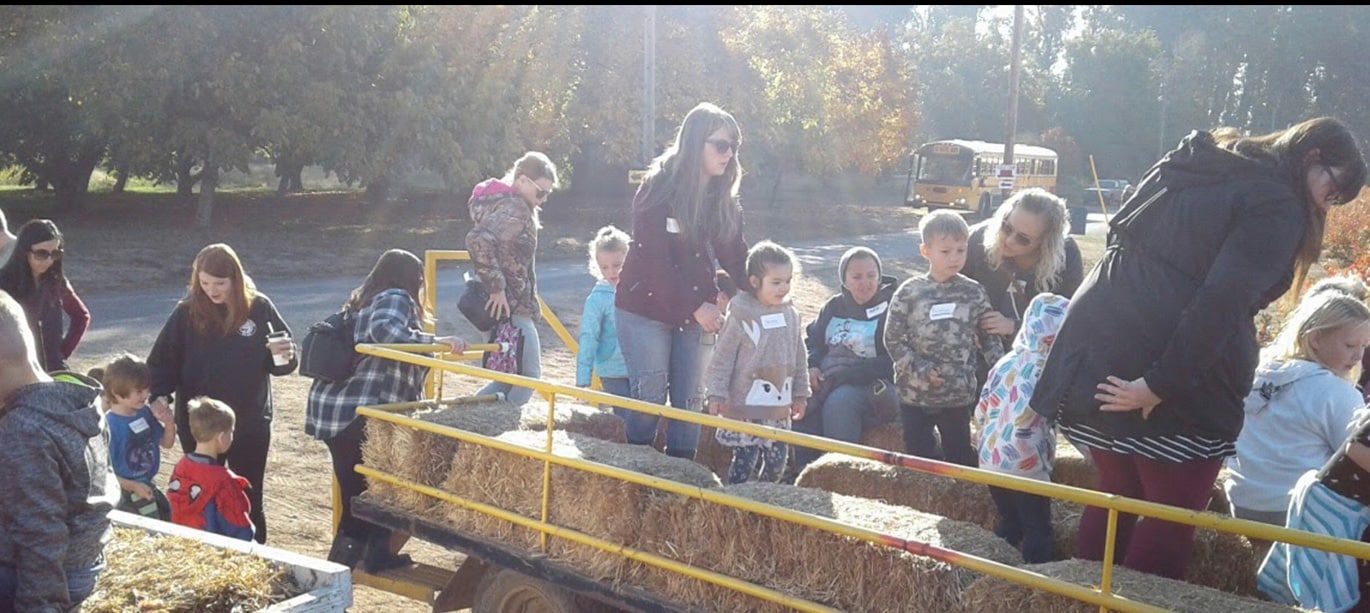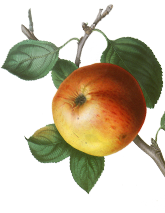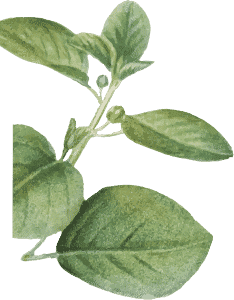 Follow us!
#DeteringOrchards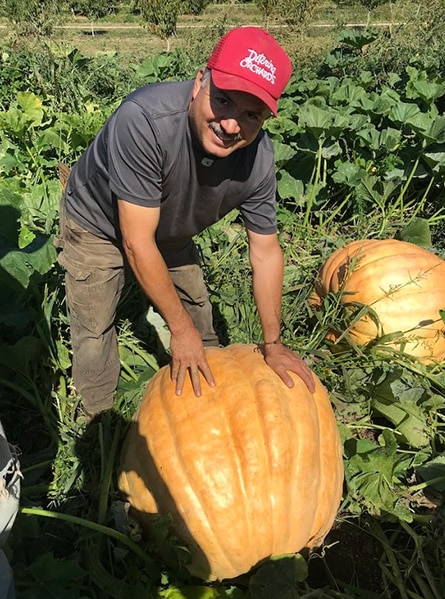 Join our newsletter
FOR THE LATEST ON FARM HAPPENINGS & SPECIAL EVENTS